what we do
Training Courses
We Come to You
JJ Medics bring all equipment necessary to conduct the course e.g. presentation slide show, resusi annie, training bandages etc… All we need you to do is provide a room big enough to practice different scenarios. For more information on what JJ Medics can offer you then please give us a call on 0370 240 0202, email us via courses@jjmedics.com or fill in the contact form opposite. We will be more than happy to help.
All trainers are fully accredited EFR (Emergency First Response) instructors and current members
get in touch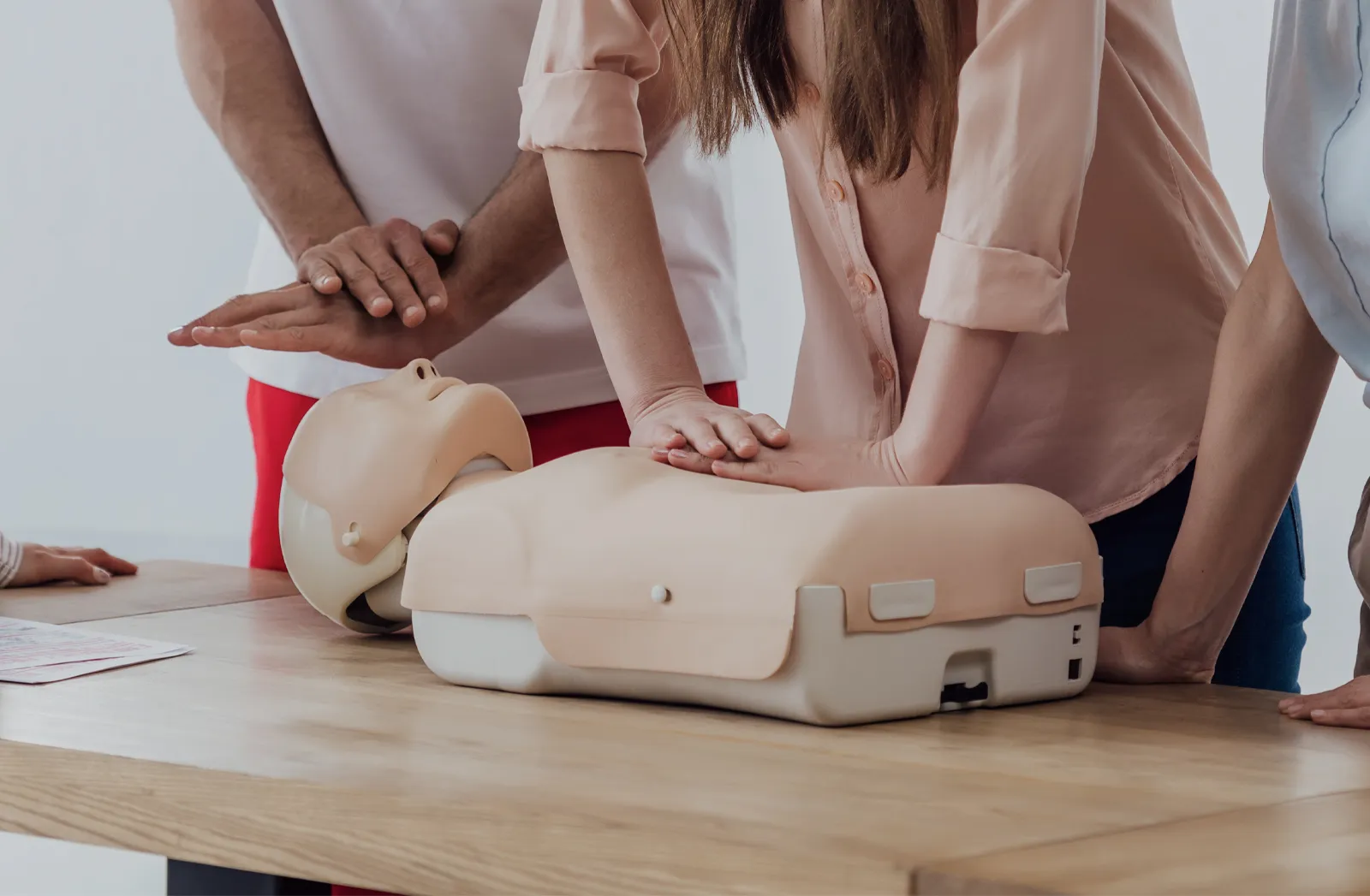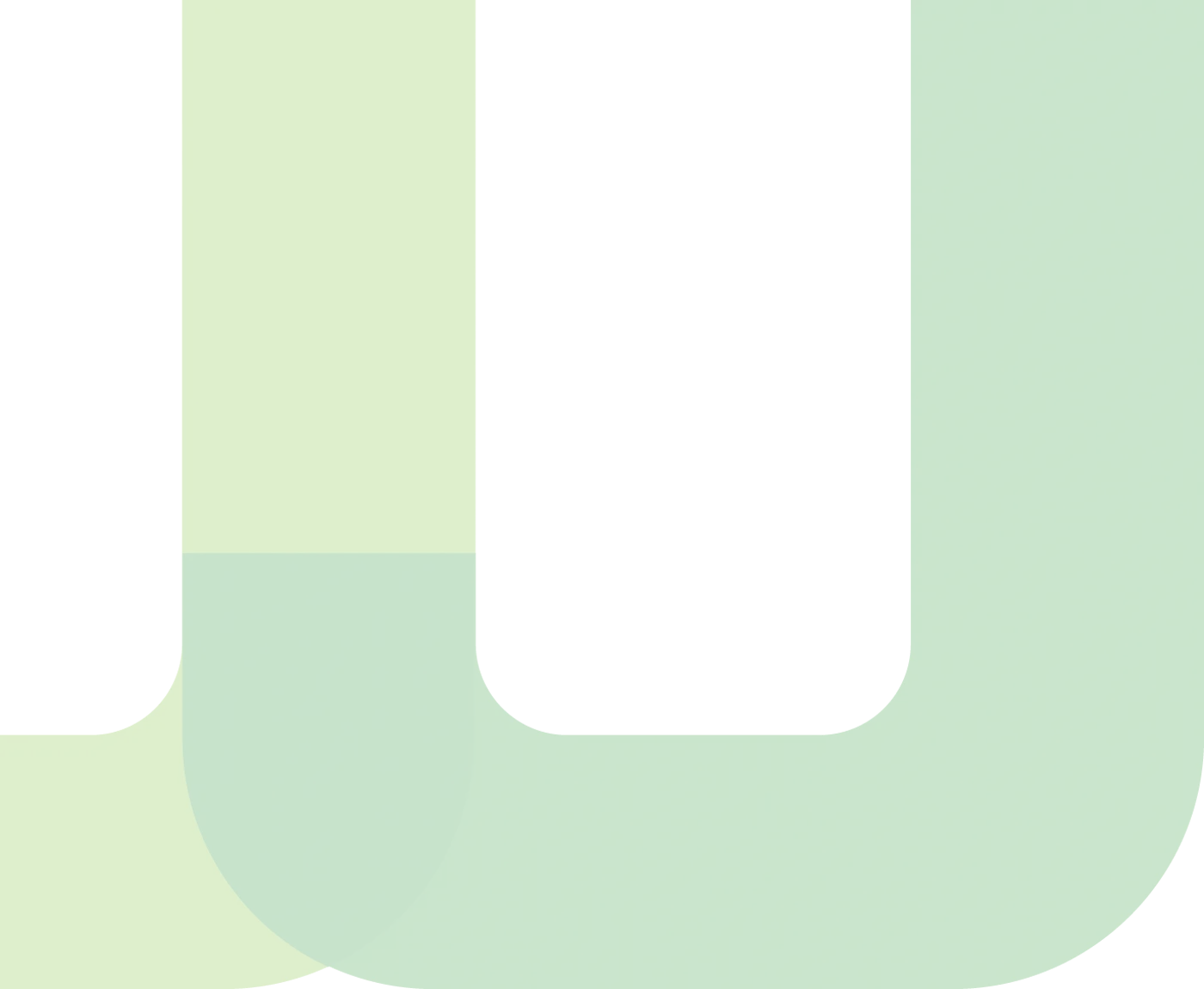 have questions?
F.A.Q.
Yes.
We regularly provide training for the night shift or weekend staff on-site at customer premises (additional charges apply).
Training available 24/7.
Yes.
Benefits include:
Training anywhere in the UK with day, time and location arranged to suit you.
Bespoke training to meet your requirements.
Individual attention from instructors.
Please ensure that the venue / room that the course is to be held in is compliant with the following:
Reasonable sized room / area with good lighting, heating & ventilation (depending on whether).
Enough room for candidates to sit and watch a presentation.
Enough room for candidates to practice role play.
Toilet facilities.
Clean.
If there are any difficulties with any of the above then please let us know so we can try to resolve in some way.
Yes.
Our instructors can provide combined / blended training to both new and refresher candidates.
Yes.
Once the exam papers have been reviewed by the office, the results are submitted for certification.
The certificates are usually received by our office within a few days and are then sent by post for the attention of the person who booked the training.
Successful candidates receive a certificate which is valid for 3 years.
Please note that certificates are only issued once the training has been paid for.
There are no hard and fast rules on how many trained First Aiders / Fire Marshals you should have. It depends on the nature of your work and its location.
All employers are legally responsible to ensure that:-
There is always appropriate First Aid cover at all times for staff and visitors in the event of an accident.
There are always enough Fire Marshals in the workplace at all times.
There are sufficient trained personnel to cover for absence, holidays and sickness.
didn't find the answer?

ask us the question
why choose us
Our Benefits
Train anywhere in the UK
Choose your preferred dates and time
JJ Medics travels to your workplace
Full focus training session
Comply with legal requirements
Full 3 year individual certifcation
interesting?

get in touch
testimonials
What Our Clients Say
Thanks so much for your very valuable training. Everyone really enjoyed it, and appreciated that you made it fun! Personally, I feel much better prepared that we have the trained staff to deal with uncomfortable issues. I will of course consider yourselves for any future training needs, and as always, if there any we can do, please don't hesitate to ask.
Craig C - Poole - First Aid at Work
Can I say a big thanks to John. His training was really informative, the delivery perb, he kept it relevant & interesting at all times & was a real credit to your company!
Gareth H - Hayes - First Aid at Work
Matt is the best. Very well explained and showed patience with us. Great communication skills and an excellent tutor!
Wasim H - Southall - Forklift
I would just like to let you know, i have been on many first aid courses over the years and this was about the best one i have ever been on. Kyle was a great instructor, very friendly and informative. Please pass my thanks on to him once again.
Shelley F - Bracknell - First Aid at Work
We had a 3 hour first aid refresher course yesterday. I would like to thank you for a very thorough and professional few hours. John, the teacher, is an absolute credit to your company. We have and will continue to highly recommend your company to others. Well done and thank you.
Peter H - Thatcham - First Aid Annual Refresher
Accreditation